Scottish Tartans Museum
A tour of The Scottish Tartans Museum offers a look into "the origins, history, and development of tartans.", specifically the development of the kilt.
Scottish Tartans Authority
The Scottish Tartans Authority is a registered charity and the only organization dedicated to the preservation, promotion and protection of Tartan.
kiltshop.com
Hazel Stewart, Kiltmaker to the Society
Kiltshop.com will provide you with the resources you need to find an appropriate tartan, choose the style of attire you would like, get properly measured, and have it shipped directly to you – ready to wear.
Scottish Gourmet - The Bounty of Scotland
Find your favorite Scottish foods or share the taste of Scotland with your friends. From Hampers to Haggis- taste the bounty of Scotland!
The Celtic Croft
The Celtic Croft has a complete line of Kilts and tartans! Also a quality assortment of Tartan products, including Tartan Sashes, Tartan Scarves, Tartan Blankets and much more!
The Scottish Lion
The Scottish Lion is a Premier Scottish Retailer with expert knowledge about kilts and tartan and have been delivering Scottish highland wear, tartan and clan products for over 40 Years!
Cortland Celtic Cultural Association
The Cortland Celtic Cultural Association is an organization whose mission is to promote the development and awareness of Celtic culture, heritage, history language and music within the Cortland community.
Electric Scotland
Electric Scotland is a very large site mostly about the history of Scotland, the Scots and Scots-Irish and people and places around the world of Scottish descent.
History and Use of Bagpipes in Theater and Dance
Scottish Books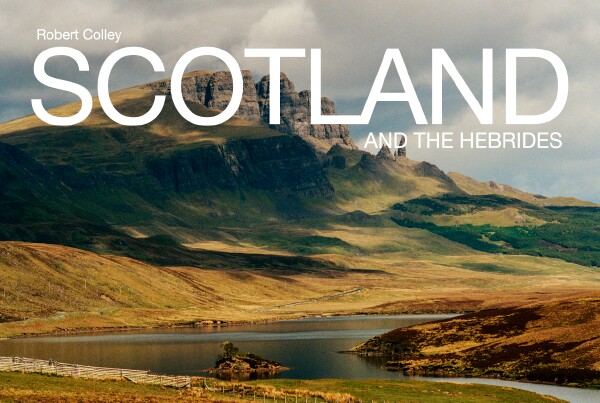 An American photographer's homage to the beauty of his ancestral homeland.
240 stunning color images, with commentary, of the glens, lochs, towns and cities of Scotland and the Western Isles, taken over a forty year period.
$32.00 260 pages
Order from www.standingstonebooks.net
or directly from the photographer.
rmcolley@syr.edu
Free shipping for all orders.
Dundee Scottish Festival of the Finger Lakes
Dundee, NY
The Great American Irish Festival
Frankfort, NY
CNY Scottish Games and Celtic Festival
Liverpool, NY
Buffalo Irish Festival
Buffalo, NY
Syracuse Irish Festival
Syracuse, NY
South Buffalo Irish Festival
South Buffalo, NY
Niagara Celtic Society and Festival
Allegany Celtic Festival
Belmont, NY